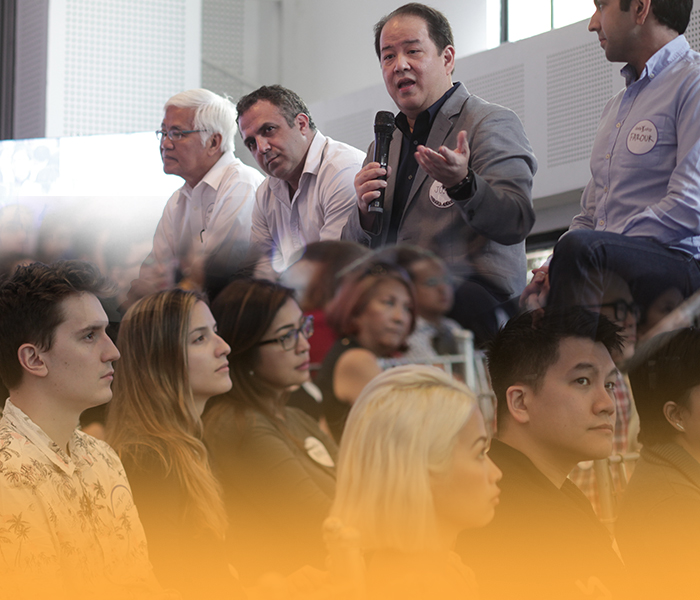 Countdown before the event:
BEHAVIORS & PRACTICES IN THE SCIENCE OF PEAK PERFORMANCE | SPOTLIGHT:
Discerning Genius, Purpose & Service (GPS) as Navigation System for Growth.
See Who, What, How and Why this is an iconic experience to nurture Genius, Purpose, and Service (or GPS!) towards Peak Performance for yourself, your teams, your company.
4GS FOCUS: Customer Science | Innovation Science | Collaboration Science | Purpose Science
RSVP required. Limited complimentary seats, by reservation only.
Date and Time
March 05, 2020
05:30 PM – 07:30 PM
Venue
EDSA-Shangri La Hotel, VIVENTIS SEARCH ASIA, INC. OFFICE, Ortigas
Location
© 2017–2020 Ignite House of Innovation