We all think about collaboration as some sort of "amorphous we". But if we're serious about collaboration, it's time to think about it as a "daily I" – it starts with personal accountability.
Practice collaboration as if it were a box: Length x Width x Height.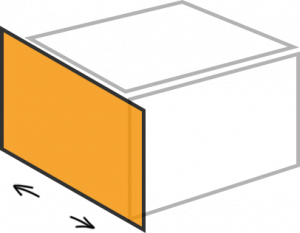 Width (or breadth) is the diversity of our collaboration; the wider it is, the more perspectives we flow into both our questions asked and answers sought.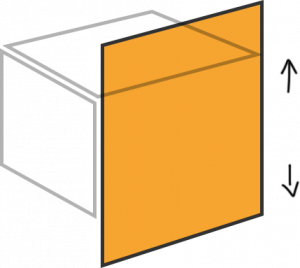 Height (or depth) is the intensity of our collaborators' commitment. Some refer to depth as passion, or dedication, or even grit. In Ignite, we go straight to the source: GPS, the deeply personal sense of Genius, Purpose, and Service that fuels each person towards their greatest impact. Better to collaborate with 5 deeply committed people than 100 lukewarm.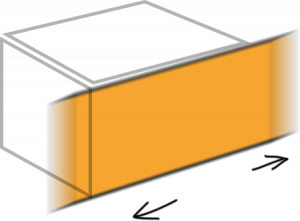 Length (or reach) is the most uncanny. It is not so much a measure as it is a motion. Think of oscillation – the back-and-forth movement of particles that send vibrations across space. The reach or vibrations of our collaboration refer to a) the extent to which we know what problems our networks are passionate about solving and b) the extent to which our network in turn knows what we are passionate about solving. It is this 2-way reach that drives the quantity and quality of our collaborations.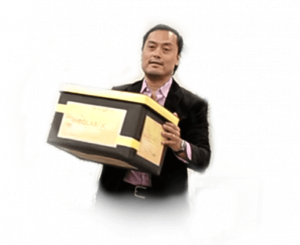 The quest, therefore, is how to methodically increase the magnitude of the L x W x H of our collaborations. These are the practices we learn by doing in Ignite.
And far beyond learning, this is the kind of L x W x H Collaboration we operationalize, measure, and scale in Ignite.